| | | |
| --- | --- | --- |
| | About Me | |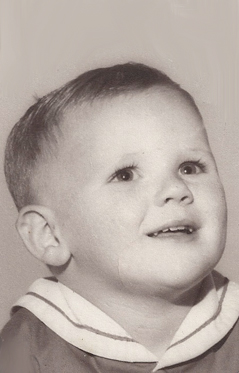 Hi. Thanks for visiting my site.
Here's some information about me. I live in Canberra Australia, and have three grown-up children and one who still has a lot of growing up to do. I have always been writing since I could make up stories and have worked in journalism, communications, teaching and science communication (winning the Unsung Hero of Science Communications Award in 2014).
I have travelled a lot for work and have visited all seven continents (including Antarctica!) and now have to try and sail on all the Seven Seas of the world.
I like to write across many different genres and styles, from fiction to non-fiction and literary fiction to speculative fiction.
I have published over 100 short stories, including eight short story collections, and stopped counting by published books somewhere after 15 or so – finding it's more important to think about the next book than the last ones.
My writing awards include the ACT Book of the Year Award (1999) for Unwritten Histories (Aboriginal Studies Press, 1998) and a Queensland Premier's Literary Award (2006) for A Funny Thing Happened at 27,000 Feet… (Mockingbird Press, 2005). I was a former Chair of the ACT Writers Centre and have taught creative writing at both university and community level.
In 2006 I was lucky enough to be writer in residence at the Universiti Sains Malaysia in Penang, and in 2008 I was even more lucky to receive an Antarctic Arts Fellowship to travel to Antarctica, which I recounted in my 2011 book In Bed with Douglas Mawson
What else is worth sharing? I have studied bits and pieces of degrees at the University of Canberra, the Australian National University, the Canberra School of Art, the University of Iceland and Helsinki University and have a PhD from Deakin University on creative historical fiction.
As a science communicator, I have been a regular commentator on public attitudes towards emerging technologies in the media and at conferences in Australia and internationally, and have quite a few research papers published in peer-reviewed journals and conference proceedings. In 2005 I authored the reports What you really need to know about what the public really thinks about GM foods (2005) and Cloning Goes to the Movies (2006).
I have had a varied and interesting life and hope it is reflected in my work. Check out some free samples under my Samples link.
Thanks